No great mind has ever existed without a touch of madness - Aristotle
Don't go with the flow. Critically evaluate the status quo and create a new flow. Be the flow. Don't go with the crowd. Critically evaluate people views and establish your own. Be a light, not a shadow. Live with your own standards.
Save the best for last? NO. Have the best today and strive to get another one tomorrow. Stay hungry for improvement.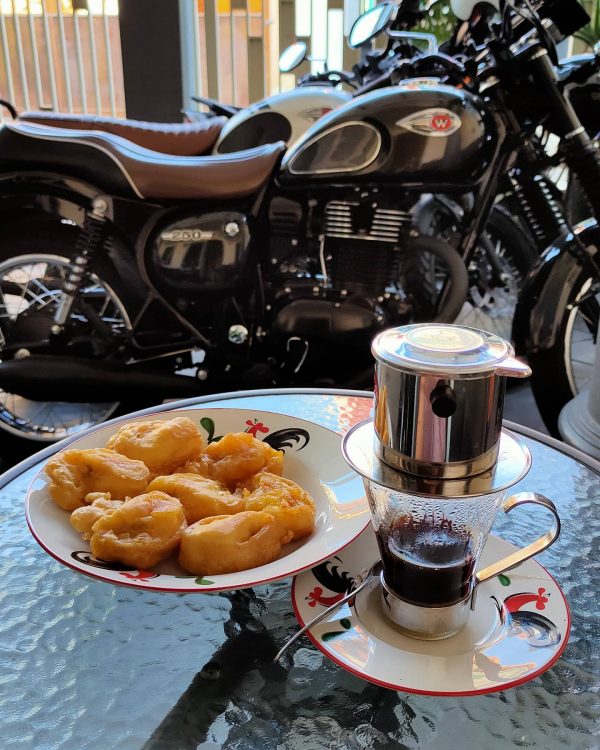 Pada hakikatnya, semua manusia adalah makhluk pencitraan, yang selalu dalam usaha untuk menampilkan citra diri yang dikehendaki. Tapi saya tidak memasang foto apapun, saya tidak mau tampak 'gimana gitu. Sunyi bukan berarti tak bermakna. Ketidakhadiran representasi gambar bukan berarti ketiadaan upaya pencitraan diri. Ketika diam, maka citra itulah yang dikehendaki. Citra supaya tidak tampak 'gimana... Continue Reading →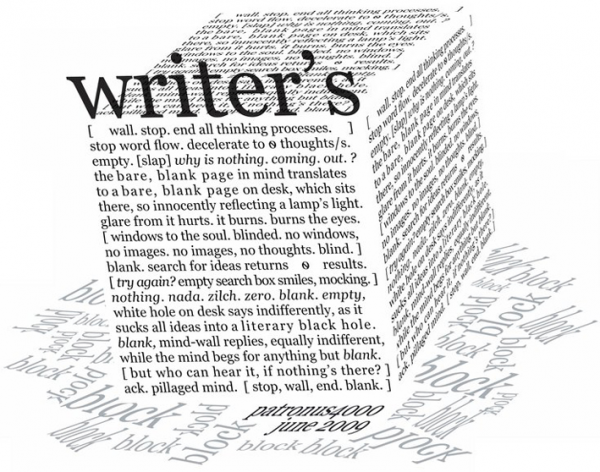 "If you don't have time to read, you don't have the time (or the tools) to write. Simple as that." ― Stephen King You have to read widely, constantly refining (and redefining) your own work as you do so. It's hard for me to believe that people who read very little (or not at... Continue Reading →